Case Study - Fluent Coaching - July 2017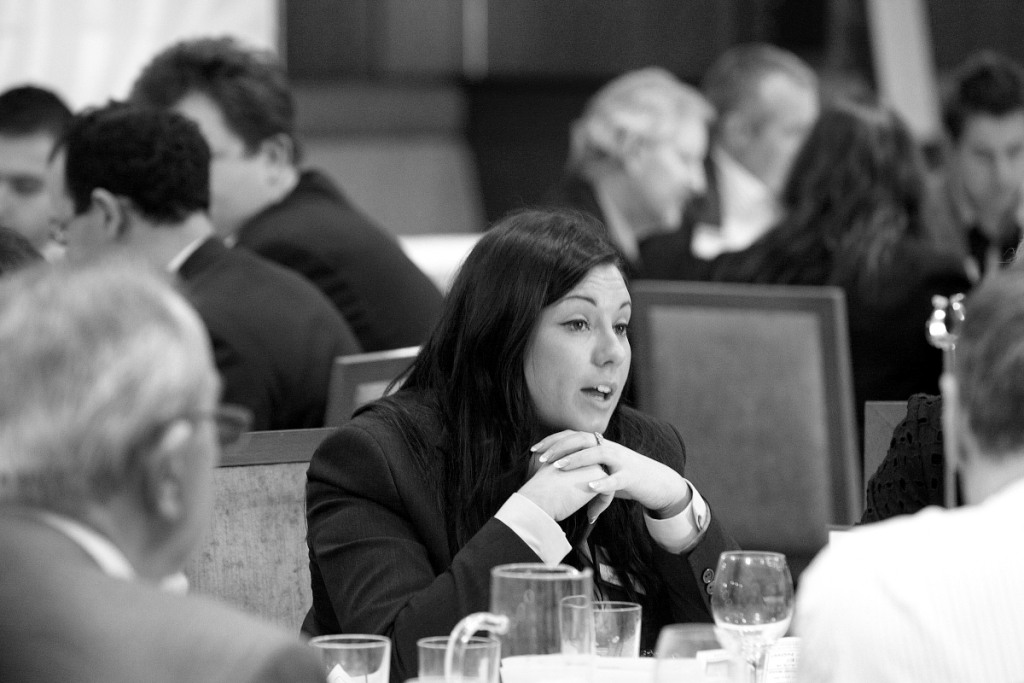 Fluent Coaching and The Business Network South Humberside
Case Study - Fluent Coaching - July 2017
After starting a conversation with a fellow Business Network South Humber member, Jayne Chudley of Fluent Coaching began a successful, long-term business relationship with a new client.
Initial Meeting
Fluent Coaching was established by Jayne Chudley and John Borland in 2010, with the dedication to take traditional coaching from the corporate world and make it accessible to everyone, from child to Chief Executive. Now, Fluent Coaching delivers 1-2-1 coaching in schools, organisations and businesses as well as accredited coaching training.
Jayne joined the Business Network in summer 2016 and soon met a fellow member after they were seated together at a meeting in Grimsby. When Jayne explained what Fluent Coaching does, her client asked to book a consultation session to see if coaching was for him.
Projects
Jayne and her new client now have an on-going project in the works. They meet three hours a month to work on systems, processes and future planning within his business. Together, under Jayne's coaching, they are establishing a five-year plan with a detailed exit strategy.
Result
The partnership is working very well. The client is taking Jayne's advice and guidance on board, which helps to achieve ongoing success in their long-term plan. Every month, the client sets his own goals, which are always completed.
About the Business Network South Humber
Jayne believes that the organisation of the networking group is a key part of its success. She says: "For me, it's the structure, so that we are sat with different people each month. Then there are the guest speakers, the venues and the fact that people do business with each other."