The Benefits of Membership
Your Network Host - A valuable and committed support as they will work tirelessly on your behalf, getting you in front of the people you want to meet.
Free Educational Seminars - There is a wealth of knowledge and experience within The Membership that is freely available to you. Try and ensure that you attend the Free Pre-lunch Seminars offered by Members on a wide variety of topics; and if you wish to increase the profile of your company further why not offer to present a seminar yourself. We undertake to do the promoting of the seminar for you.
Free Stand At The Events - Take a Free Stand at the monthly events a give members and visitors an even greater insight into what your company can provide.
Monthly Meetings With Senior Decision Makers - We restrict attendees at events to a senior level, people who can influence the 'buying and selling' within their organisation.
Introductions To New Business Contact - There are always new companies in attendance at the monthly events.
Member Offers - Offers from Members for Members
Free Access To The National List Of Members - via a personalised login.
Download Your Membership Application Form Here
___________________________________________________________________________________________________
Member Case Studies!!
We can tell you how fabulous we are until we're blue in the face but it's much more effective for our members to tell you. Working with member Joanna Woodhouse we will be bringing you case studies showing how the group is working for our members.
October 2016 - Delaney Marling Partnership and Ettridge Architecture have been members with us for many years and have worked together on a variety of projects. Have a look at what they have to say about us here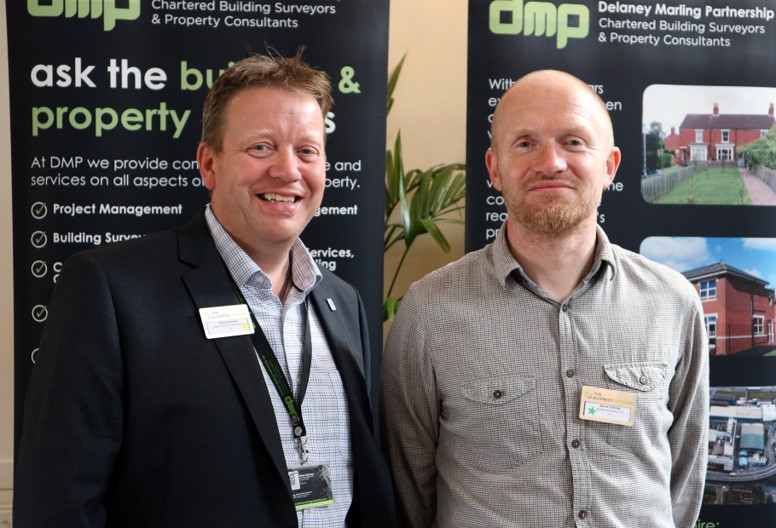 Case_Study___DMP_and_EA.doc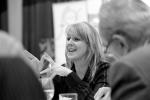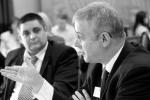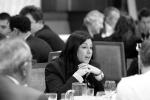 Come and join us at
OUR NEXT EVENT
Wednesday 7th August
San Pietro, Scunthorpe - Main Event 11:45 - 2:00
What members and guests say
""If you've been going to networking events as long as I have you will have done them all. Ones where it's just you and a woman who does aromatherapy for cats and that one where half an hour in you start to wonder if you've accidentally joined some sort of cult. You know the one where people are deliberately breaking their own toilets just so they have got a referral to give to the plumber. Anyway 10 years ago we went to our first Business Network and we haven't bothered with anything else since. Above all its enjoyable and you meet great people. Out of that business relationships and even friendships grow. The culture is very much ?how can I help? rather than ?what's in it for me ?. So all the right ingredients are in place for you to grow your network of contacts and grow your business. And it works""
Ted Flanagan
Gosschalks Solicitors
"Every time I come to one of your events I have a fun and very fruitful time. Thank you again for creating a fantastic environment for us all to build relationships. "
Will Kintish
Kintish