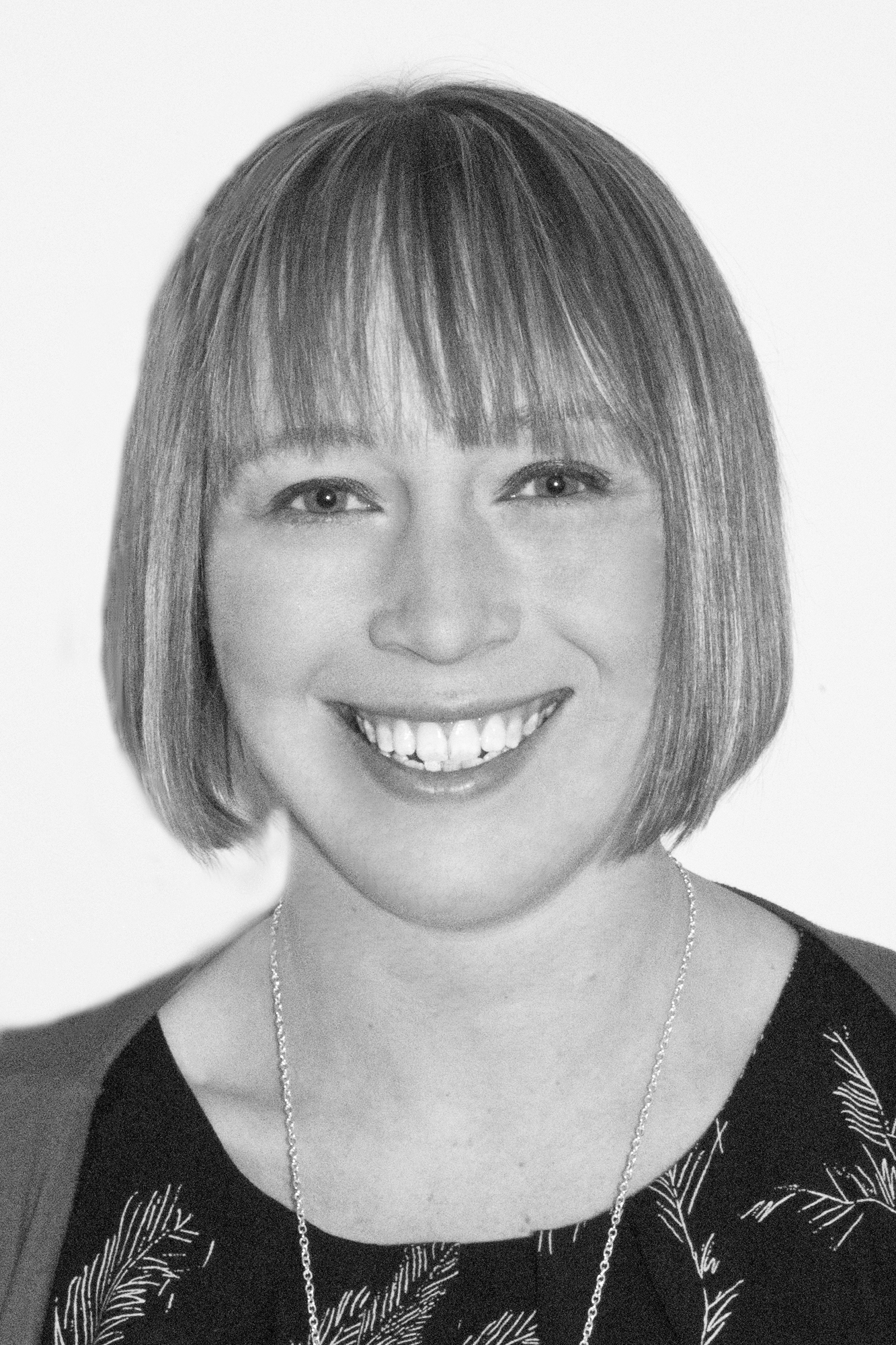 Welcome to The Business Network: South Humberside
We have been operating our unique Business Networking lunch-time format for over 20 years; and have members who have been with us from the start. Why do we continue to attract senior decision-makers to each of our monthly events - there is one simple reason - it works!
But don't take our word for it, come to one of the events and see for yourself. You will have the chance to chat to some of the people who have been using our format, and find out why they see The Business Network as a key part of their marketing strategy.
From the Blog
An insight into a meeting of Business Network South Humberside Read More...
Case Study - Fluent Coaching - July 2017 Read More...
Visit the National Site
Find out what's happening across The Business Network.
What members and guests say
""If you've been going to networking events as long as I have you will have done them all. Ones where it's just you and a woman who does aromatherapy for cats and that one where half an hour in you start to wonder if you've accidentally joined some sort of cult. You know the one where people are deliberately breaking their own toilets just so they have got a referral to give to the plumber. Anyway 10 years ago we went to our first Business Network and we haven't bothered with anything else since. Above all its enjoyable and you meet great people. Out of that business relationships and even friendships grow. The culture is very much ?how can I help? rather than ?what's in it for me ?. So all the right ingredients are in place for you to grow your network of contacts and grow your business. And it works""
Ted Flanagan
Gosschalks Solicitors