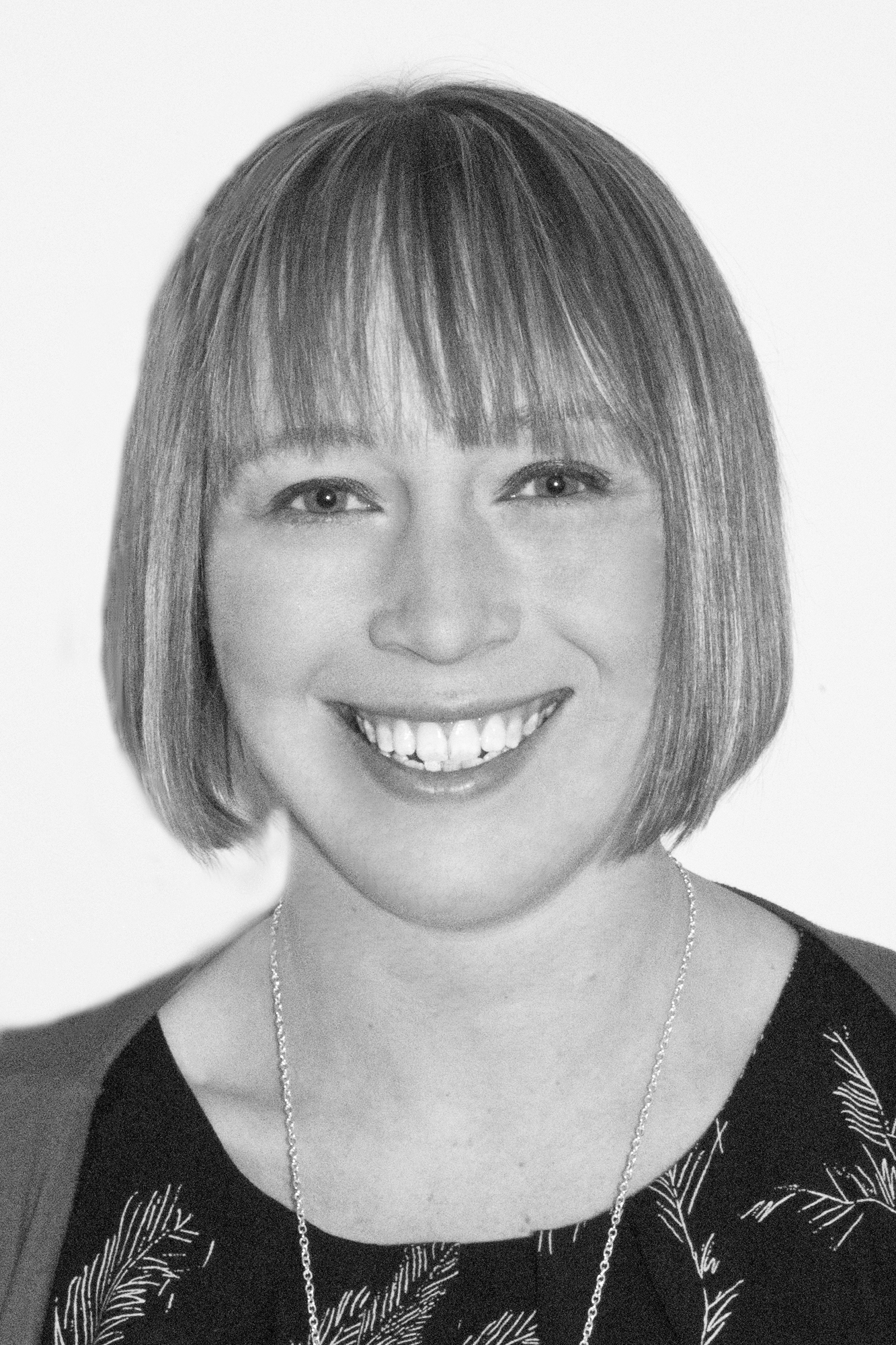 Welcome to The Business Network: South Humberside
We have been operating our unique Business Networking lunch-time format for over 20 years; and have members who have been with us from the start. Why do we continue to attract senior decision-makers to each of our monthly events - there is one simple reason - it works!
But don't take our word for it, come to one of the events and see for yourself. You will have the chance to chat to some of the people who have been using our format, and find out why they see The Business Network as a key part of their marketing strategy.
From the Blog
An insight into a meeting of Business Network South Humberside Read More...
Case Study - Fluent Coaching - July 2017 Read More...
Visit the National Site
Find out what's happening across The Business Network.
What members and guests say
"As a Humber based business it?s important for Delaney Marling Partnership Ltd to network with likeminded business people to extend our network and build up our brand awareness. With this in Mind we joined the South Humber Business Network in 2010 (I think) and gave it 12 months to see if it was for us. We have been members ever since. The group has allowed us to fulfil our initial goal as our network has grown and people have started to recognise our brand. More importantly the we have now picked up new suppliers and clients who we use and rely on and pass their details on to others in our network as trusted connections. The meetings are a place where we can network in a comfortable business like environment with great business people from a diverse range of local/national business?s."
Simon Delaney
Delaney Marling Partnership Ltd.