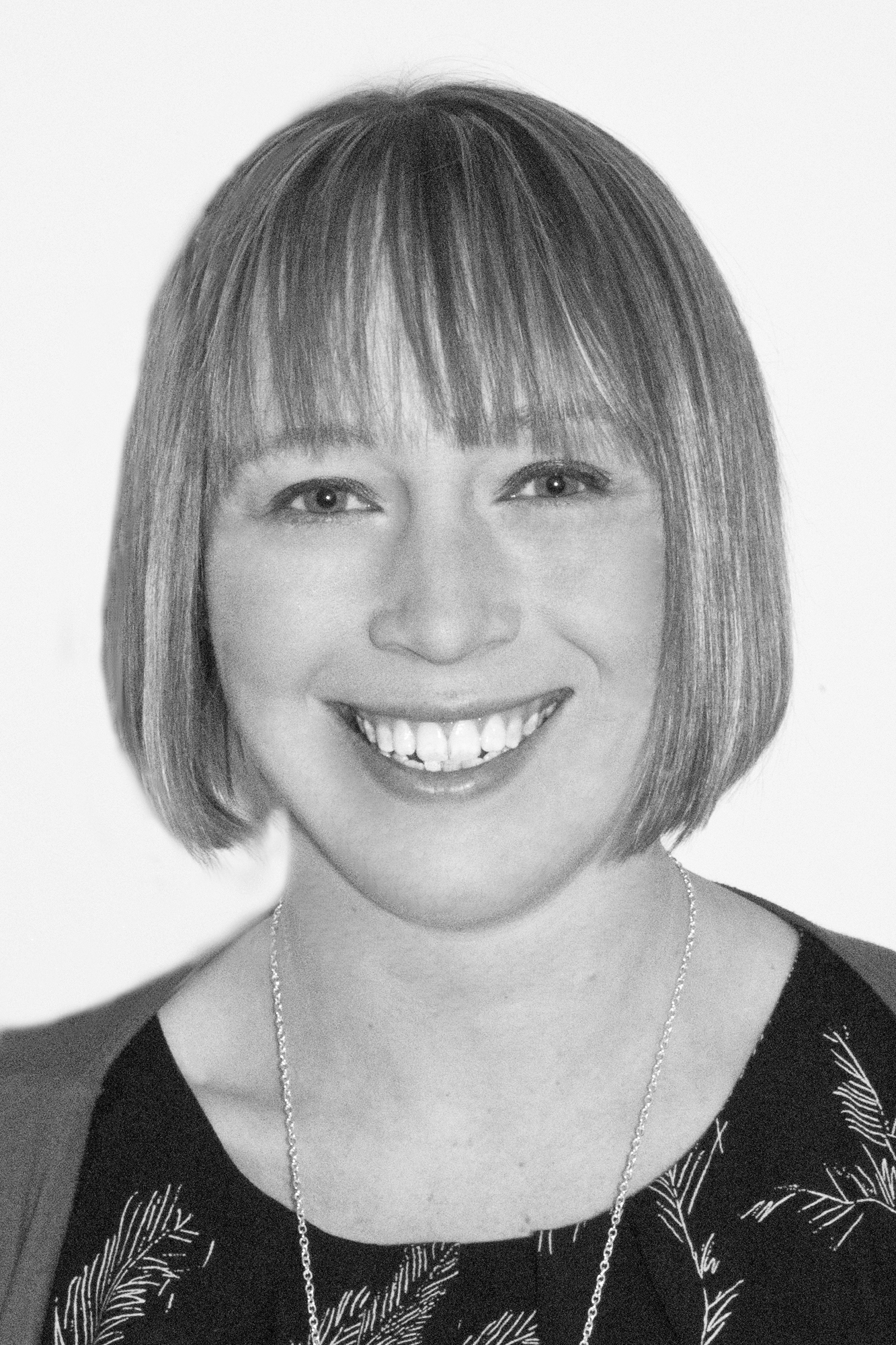 Welcome to The Business Network: South Humberside
We have been operating our unique Business Networking lunch-time format for over 20 years; and have members who have been with us from the start. Why do we continue to attract senior decision-makers to each of our monthly events - there is one simple reason - it works!
But don't take our word for it, come to one of the events and see for yourself. You will have the chance to chat to some of the people who have been using our format, and find out why they see The Business Network as a key part of their marketing strategy.
From the Blog
An insight into a meeting of Business Network South Humberside Read More...
Case Study - Fluent Coaching - July 2017 Read More...
Visit the National Site
Find out what's happening across The Business Network.
What members and guests say
"The Business Network is definitely a networking event that will supply you with a wealth of contacts. That is to say they may not be directly related to your business however this group practises looking after each other. Not only have I made brilliant connections but have met people that I can call friends, not a normal by-product of networking events. No one bombards with e-mails which really is one of the most annoying traits!"
Dawne Fairhurst
Maker Mark Promotions Limited